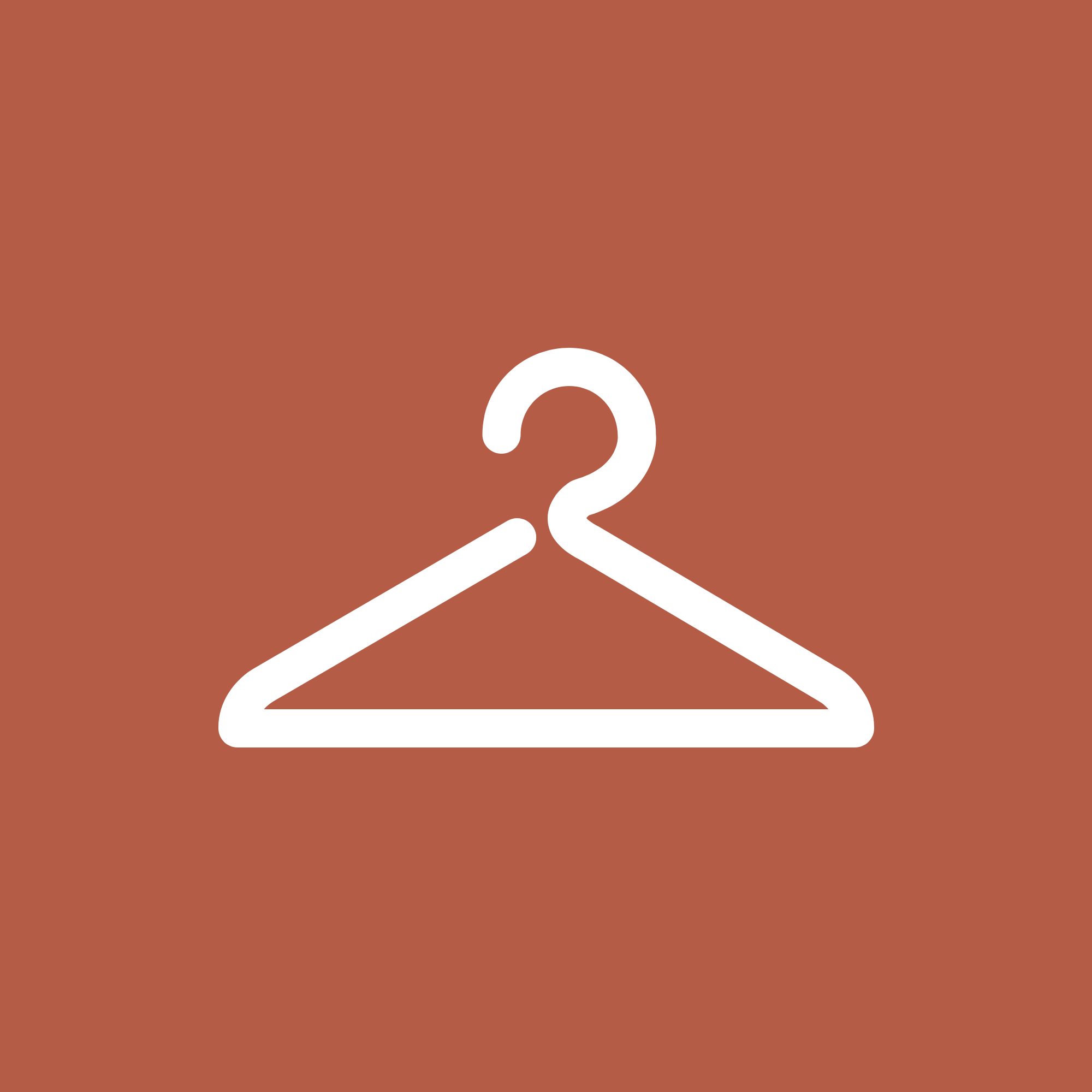 Ethical Shopping for Kids
Shopping for children, especially because of how fast they grow, can be a challenge — not to mention finding slow fashion companies for girls and boys in at an affordable price point. Visit our Children's Page below that has our Top 5 tips for shopping for children's items, along with the companies we trust for shopping consciously!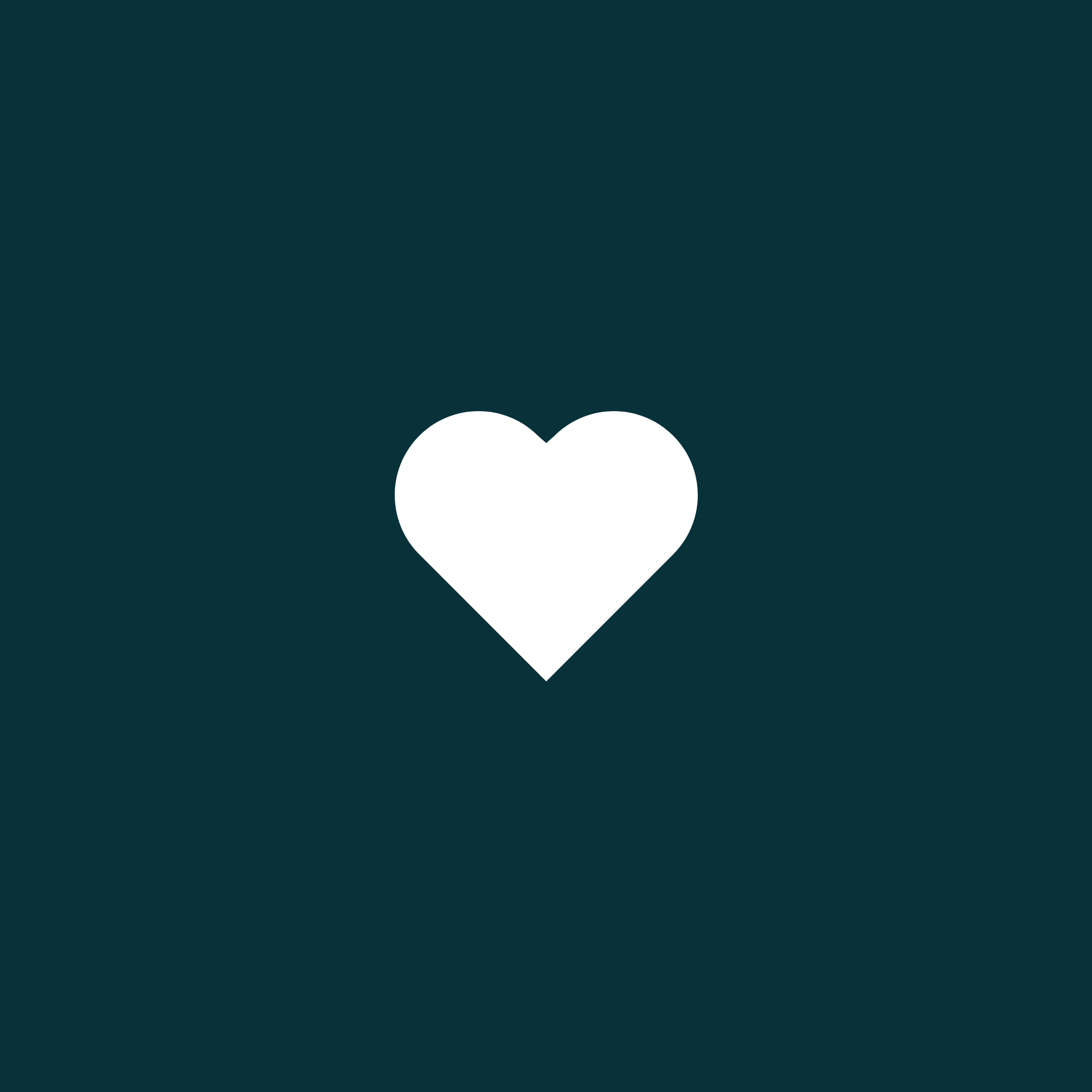 Each season we create a "Bucket List" of prompts for simple ways to intentionally use your time with friends or family. This quick and fun printable provides 15 ideas for the season that will encourage you or those around you. Click the link below for our #APurposefulFall prompts — do them on your own, with your family or a group of friends!
Travel Guide: Greenville, S.C. Spotlight
We love a good long-weekend getaway! Check back here for our latest weekend travel recommendations to our favorite Southern cities.